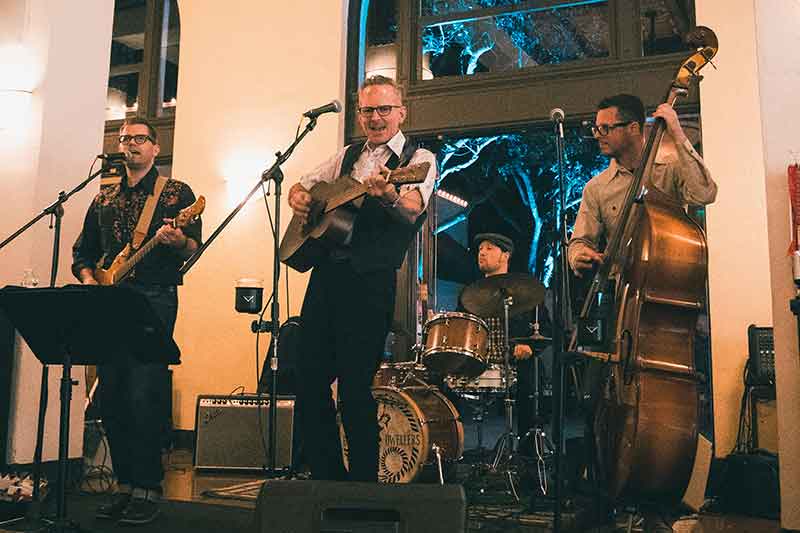 Like what you hear? Want to tell us? Want to book us?
Book The Bottom Dwellers
The Bottom Dwellers are currently booking for the months of October and November, 2022 and beyond. We have over 4 hours of original music, and cover lots of obscure and traditional Americana music from the 50s, 60s, 70s and earlier. We frequently play festivals, clubs, corporate events, private parties, weddings, casinos and more throughout Northern California.
Important: The Bottom Dwellers require an electrical power source (a single non-GFI wall outlet or extension cord is fine) within a 50 foot proximity to the performance area. The performance area should not be in direct sunlight. For the best possible performance, a sufficient supply of beer and water is encouraged.
Short Bio
The Bottom Dwellers are a four-piece Americana band from Woodland, California. Founded in 2003, the band's original Bakersfield-style twang and sweet and creepy harmonic ballads have landed them on the bill with acts such as the Grammy-nominated Billy Joe Shaver, Dale Watson, and the Derailers. With more than 19 years of writing and playing music together, the Bottom Dwellers have a musical connection and "band sound" only achieved through the test of time.
Full bio and performance history
Press Photos
Click the images below for high resolution versions. Please remember to credit the photographers.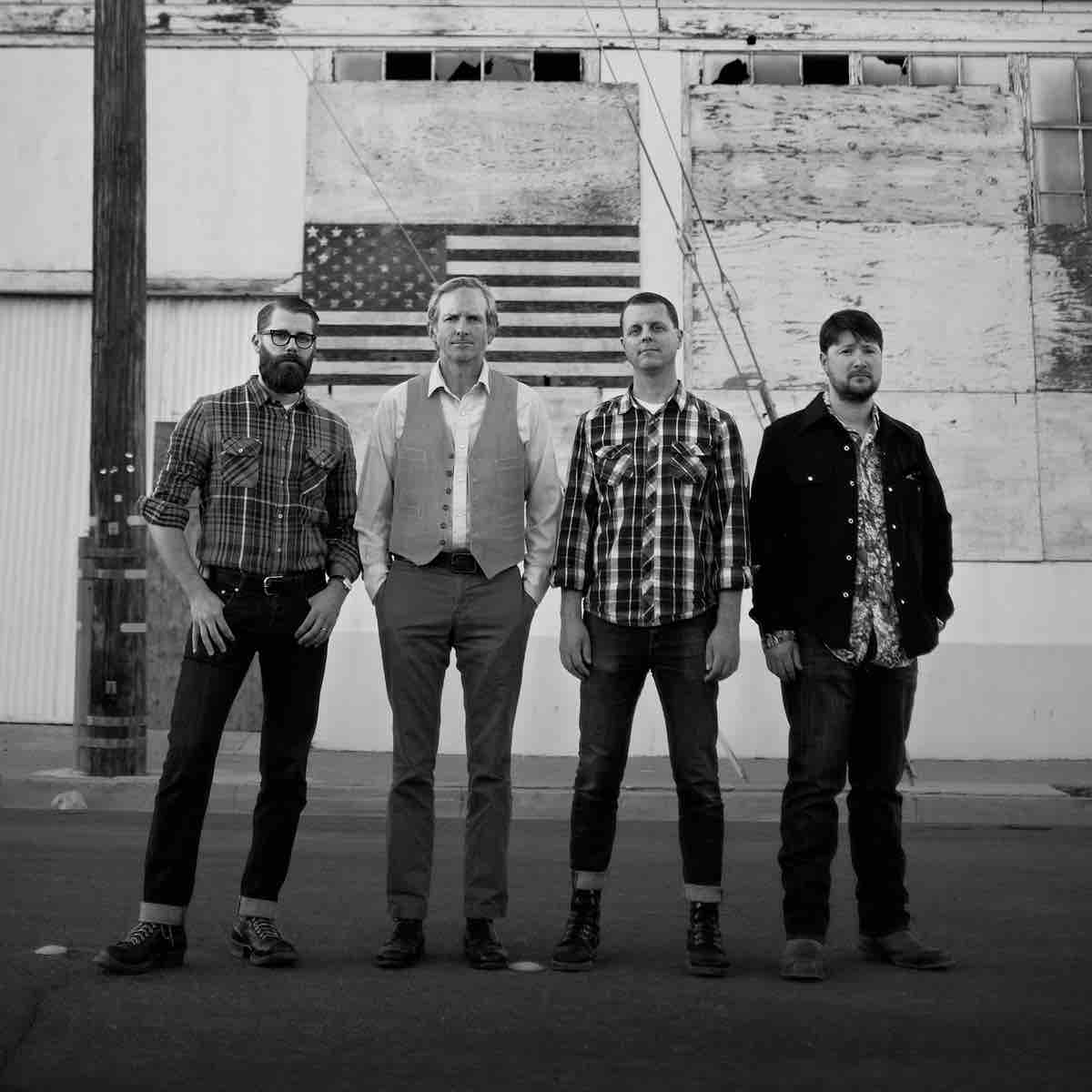 Stay Up To Date
Sign our mailing list (in the footer of this page), follow us on Twitter, Instagram, and Facebook, or simply email us and we'll let you know when and where we're playing next.